This fitting converts the odd-size CTS-V2 12mm suction transfer hose connector to 3/8″ quick connect.
This fitting is intended to be used when installing a CTS-V2 fuel module into a Gen5 Camaro, Chevy SS, or other model that has a 3/8″ quick connection size.
Made of 6061AL, dual Viton O-rings, and Type III/hardcoat anodizing, it is quite robust and installs easily.
This fitting also makes installing corner pickups much easier. A standard 3/8″ quick connector will fit. The quick connector is included in the VaporWorx corner pickup kit.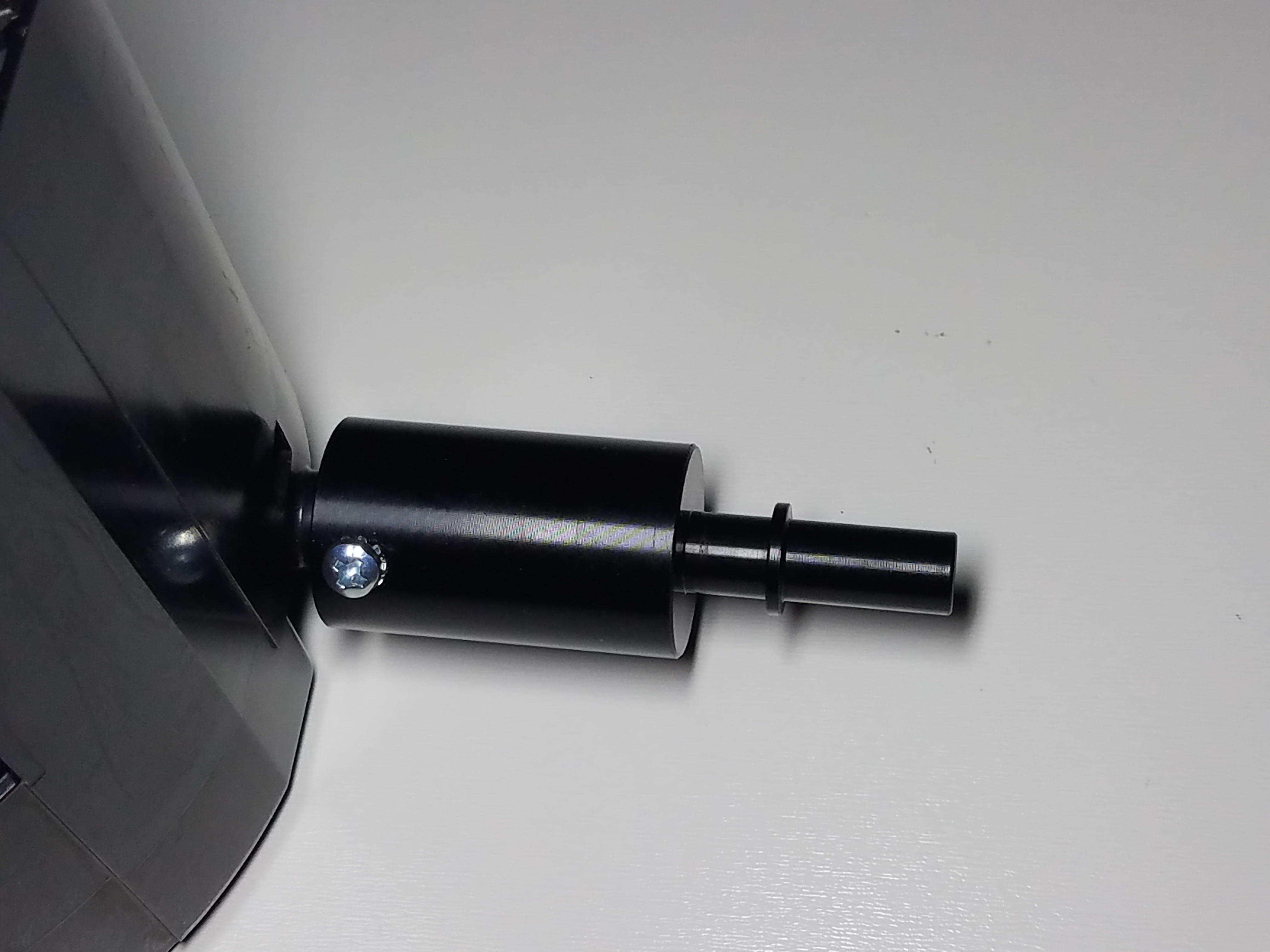 Not to be used for pressure applications.
SKU: CTSVX38QC