Over the years, we've fielded a lot of questions…
Given the nature of our products, most of the questions we've received have been specific to the application, but on this page, we've presented the most frequently asked ones with common applicability, which we hope can give you a sense of how we do things here, and the kind & caliber of the products you're buying.
You can browse the list by category, and if you don't find an answer to your question – or have a specific one, technical or otherwise, about whether our products would be a good fit for your project – feel free to contact us anytime!
We're Here to Help!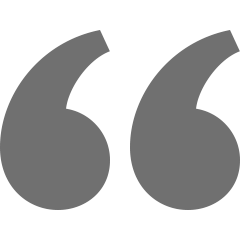 I wish I had talked with Carl before I tried to design my own system — it would have saved me a lot of time, grief, and money!
We'd be happy to discuss your setup and answer any questions you have, including about potential modifications.