Getting a Custom Recommendation
Thank you for choosing VaporWorx!
We know you have many choices for fuel delivery systems, so we do appreciate the trust that you have given us with your inquiry.
The following form will be used to provide you with a fueling package that makes sense for your application, whether it's from our existing inventory, or made to order.
The questions/options may or may not work for your application – please fill them out as best you can. The more complete the information is, the better the recommendation can be.
You can enter and submit the information directly using the form further down on this page, or download a .docx copy from the green download box to the right (or underneath if you are using a smaller device), then send it in via email to carlc@vaporworx.com
If you don't have this type of information handy, or have a general inquiry, please use our contact us form instead (or email us directly).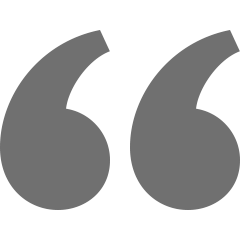 I wish I had talked with Carl before I tried to design my own system — it would have saved me a lot of time, grief, and money!