Get a Custom Recommendation
If you have detailed information about your vehicle ready & at-hand, we have a special contact form designed to help you get a custom recommendation for a fueling package specific to your application (including made-to-order).
Click the button below then enter your vehicle information, and we will get back to you promptly: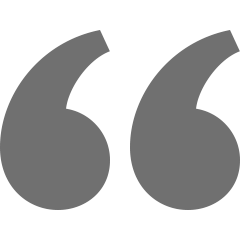 I seem to contact Carl about every 3-4 months with a fuel related question and he always answers me back immediately.
It is an absolute pleasure working with someone who understands the particulars with building a Pro-Touring car.